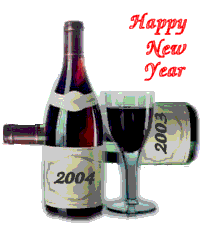 Happy New Year. I hope that 2004 brings all that you might wish. The wrath of grapes has been unattended for a while due to a long-promised trip to New Zealand (Fantastic - not enough superlatives!) which, needless to say, included an amount of imbibing of the local fruit of the vine. More later.




The new year opens, coincidentally, with the New Zealand Wine Fair at the Banking Hall, The Westin Hotel, College Green in Dublin on 13th January between 6.30pm - 8.30pm. Tickets are €15.00 each; contact The Wine Development Board of Ireland on (01) 280 4666.




Preamble tasting notes are now up to October, when Frank Searson treated us to a return ticket to Austria and back via Italy. November featured John Heavey's review of the wine-critics' favourites. Notes soon. I missed the December special but I'm trying to get some notes from the event which featured present and immediate past-chairmen Tony Fahy and Mark Downes. January at Preamble will go Further Down Under with John Pierce's personal selection of New Zealand wines - or at least those that you can get here :(


The long-promised Dukkah recipe is still here.


Some new links have been added, and a few new quotations. If I promised a link and it isn't there please email me and I'll rectify the situation asap.


I recently had the pleasure of trying the star of the Jus de Vins Rhone master-class, Domaine de la Vieille Julienne, Chateauneuf-du-Pape, 2000. Dark red, with a nose of forest fruit and herbs, and in the mouth sumptuous fruit fenced in with gentle tannins make this a superb example of the elegance of the best of the Rhone. Outstanding.


The St. Patrick themed tasting for the gang at the office became a selection of some of the best from the past year and passed off into its usual alcoholic haze. I'll put the notes here soon for all those who left theirs behind :)


A sojourn in California (vastly preferred Sonoma to Napa, see Peter Dunne's presentation on Nice wine from nice people and my own effort, Upside Down Under, with much the same theme!) and Burgundy (on a boat on the Saone) brought new insights into the wines and the people. Perhaps some reflective views will appear here, but I probably need to talk to a lawyer first :)


Most of us started our wine drinking careers with white wines (remember how sophisticated you felt when you moved up to Black Tower from Blue Nun?). After we discovered red (real wine) there was no going back for most people. Recently I was asked to put together a presentation of white wines for red wine drinkers. White Night is the result. I have had the pleasure of presenting this to two delightful audiences. It mght just convert you back to the joys of good white wine.



The Burgundy tasting Bourgogne Terroirs & Signatures at Leopardstown Racecourse some time ago turned up a host of goodies. Well done to Sopexa on a truly excellent and well managed day. Unfortunately some of the best of the offerings didn't have agents here yet. Trade please note. Best wine I tasted (regardless of price) was Corton Pougets Grand Cru 1999 from Maison Pierre Andre (a colleague gave it 19 out of 20). Best newcomer for me was the basic Bourgogne from Francois Labet, whose Savigny-Vergelesses 2000 was also excellent. Watch this space.



Help wanted: I am trying to trace the owner of the copyright of a picture called the Wrath of Grapes (below). It appears to have the name Fisher on it. All help appreciated here.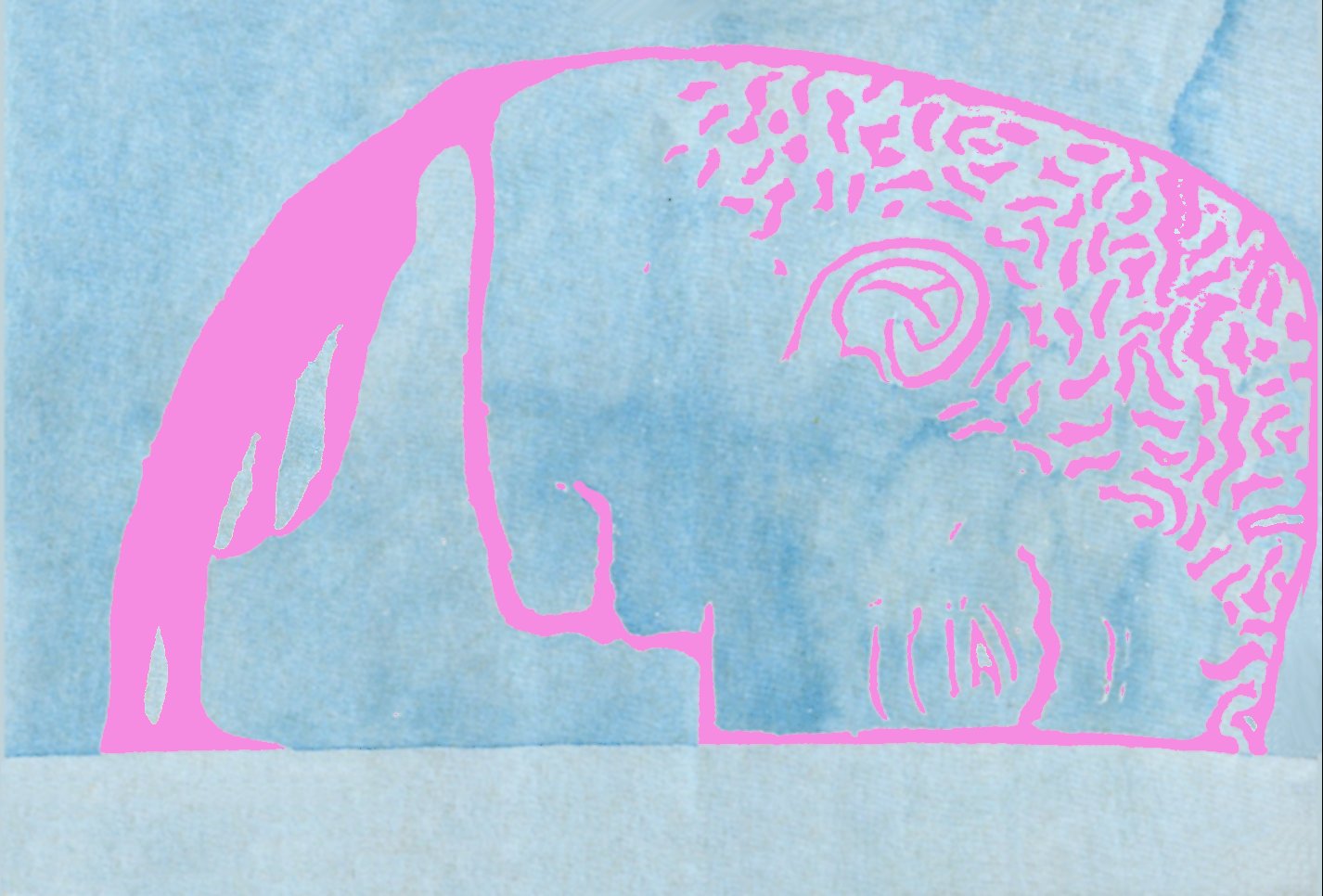 About the Wrath of Grapes


Welcome to the Wrath of Grapes. This is a resource for the Irish wine lover with an emphasis on wines available here; local prices, local suppliers and local interest. It is completely independent, having no connection with any commercial operations, although anyone who wants to bribe me with gifts of excellent wine or large denomination notes in brown envelopes will be warmly welcomed. I set the site up because, although the web is awash with information about wine, much of it is not directly relevant: The prices do not reflect the Irish market and most of the stuff can't be found here anyway.


Wrathofgrapes.com is now in its eighth year, with a more-or-less unbroken series of tasting notes, the world's biggest collection of wine quotations (as far as I can determine) and other bits and pieces for your amusement. A revamp is long overdue but is unlikely anytime soon. Work keeps interfering with my social life.


This site unashamedly concentrates on content rather than graphics and it contains some basic information about wine and wine tasting, a large selection of relevant quotations, occasional special features and especially notes from the monthly tastings at Dublin's Preamble Club. The notes (and prejudices) are mainly my own, with occasional very welcome assistance from colleagues.


There are also links to some of the other wine resources on the Internet, including wine and health, in case you need an excuse for imbibing!


The home of the Wine Page is www.wrathofgrapes.com, courtesy of Simon Kenyon at Koala. It may soon take advantage of new technology and be generated from a database, which should enable better searching (e.g. show me all the Italian wines), cross references, etc. I want to change the graphics as soon as I can get permission to use a wonderful cartoon called "The Wrath of Grapes" (above) that appeared in a magazine about 16 years ago and has pride of place on my wall. In case it hasn't dawned on you, the wrath of grapes is what you feel the morning after. Steinbeck would have approved :)



And finally...


...over to you. Any and all contributions, constructive criticisms and, of course fulsome praise will be gratefully accepted. You can reach me by email from here.



Home

Tasting Resource

Tasting Notes

Quotes

Links

Features